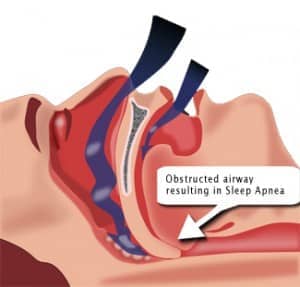 Obstructive Sleep Apnea (OSA) Apnea, Sleep Apnea, Obstructive Sleep Apnea are terms for a life threatening condition that results in the temporary suspension of breathing.
In most cases, we quickly diagnose the conditions that trigger sleep apnea and provide the proper sleep apnea treatment.
Patients receive a thoughtful, conservative approach to your sleep apnea care. The Manhattan Dentist is affilaited with Dental Sleep Apnea New York's Sleep Disorder Testing Center which is an American Academy of Sleep Medicine accredited facility.
When you need sleep apnea treatment in Manhattan, choose Dental Sleep Apnea New York.